CONTAINMENT: INSURED DELIVERIES AND SHIPMENTS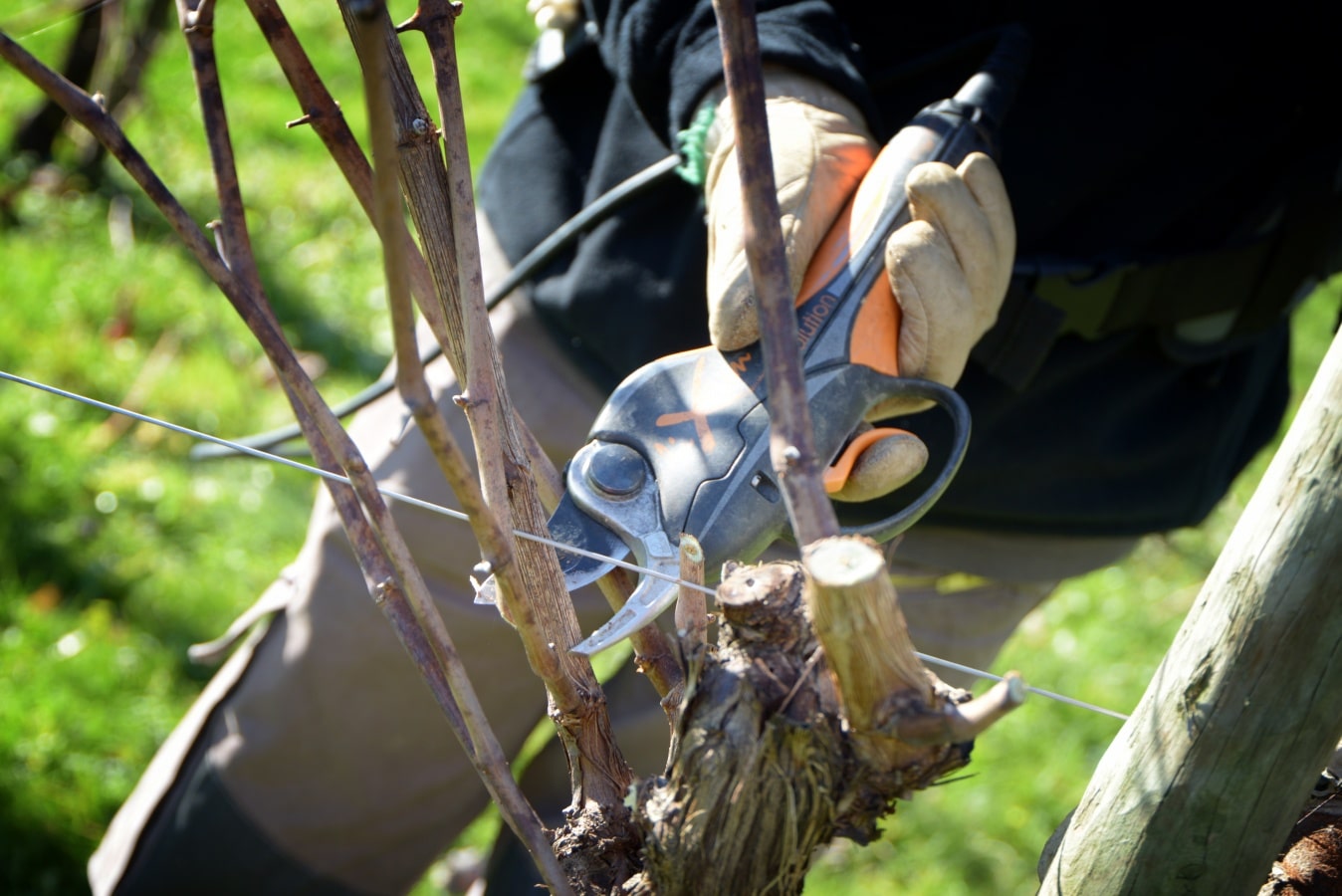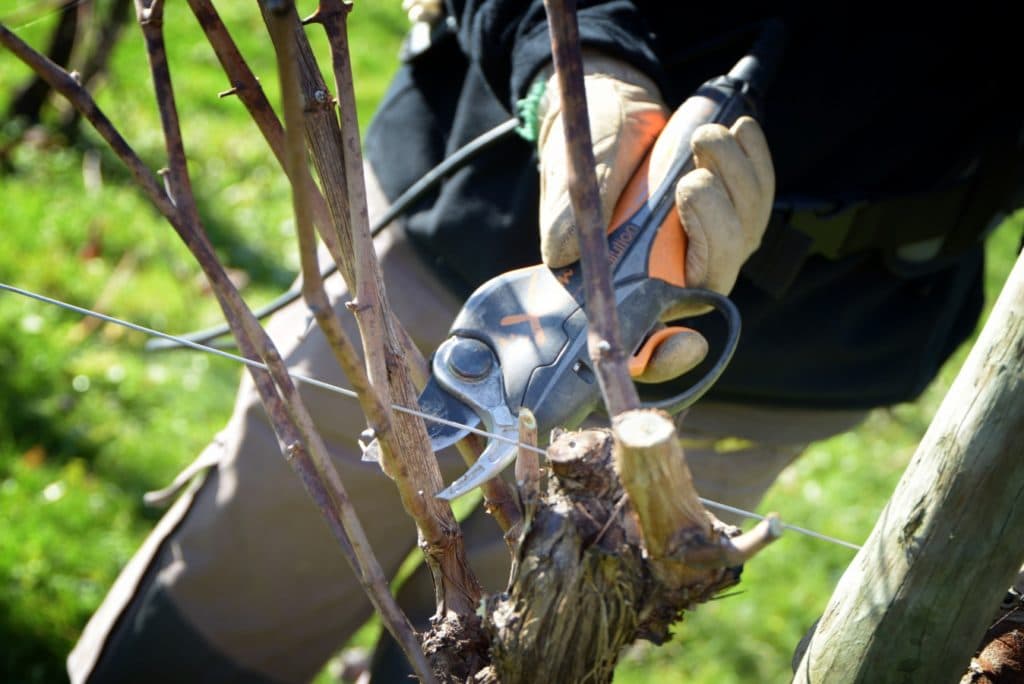 In these times of confinement, the vine continues its cycle quietly.
The 2020 vintage is getting ready, the first bunches of grapes are forming in the middle of the leaves and twigs already well out.
Whether with family, friends or colleagues, virtual aperitifs are multiplying.
To keep this link essential to all, I offer a delivery service of bottles (mini 12) within a radius of 50 KM.
In addition, shipments by road transport are maintained everywhere in France, do not hesitate to contact me for the modalities.
While waiting to find you, take care of you and your loved ones.
Didier Capdevielle