Artisan Winemaker
My wines are made with passion, the love of the vines and of the terroir, from grape varieties typical of this appellation; Gros and Petit Manseng. The exacting nature of the work of a winemaker is what gives it its notoriety, and me the satisfaction in a job well-done.
Our farm has been owned and worked by our family since 1847, with grandfather Amedee the first to introduce winemaking to the farm, making red wine first of all. His son, Casimir, took over in the 1960s, making the necessary investment to allow us to begin the important 'mise en bouteille à la propriété'; bottling on the premises.
In 1993, Didier joined his Uncle Casimir to create Domaine Capdevielle, adding first a modern cellar, followed by an air-conditioned function room, with a glorious panoramic terrace, perfectly positioned to take advantage of the unimpeded views across the vineyards; accessible to everyone.
Situated in the heart of Monein and the Béarn, facing the Pyrénées Mountains, Domaine Capdevielle currently has 25 hectares, 12 of these are planted to vines on the perfectly situated South/ South-easterly facing slopes of the property.
The clay loam soil is full of pebbles, carried by the melt waters and glaciers of the Pyrénées, allowing the heat of the day to be tempered and to be redistributed at night, and helping to ensure a plentiful supply of water, even in dry weather; perfect conditions for ripening grapes.
The grape varieties Gros-Manseng and Petit-Manseng, particular to the Jurançon, are well adapted to the climate. We have cold winters, the vines growing tall to avoid the frost; humid springs, warm summers and autumns, with their southerly winds. This all contributes to 'le passerillage', the over-ripening of the grapes destined for the best sweet wines.
The grapes are all hand-picked in stages from the beginning of October for our dry wines, to the end of November for our sweet wines.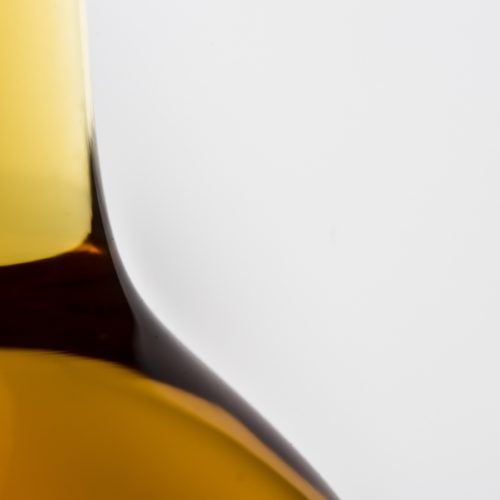 A little tour of the domain ?